Assumption of Mary / Ferragosto in Italy
Every year many Italians observe Assumption Day, also known as Ferragosto, on August 15. This national holiday celebrates the Catholic belief that God took the body of Jesus' mother Mary into heaven at her death.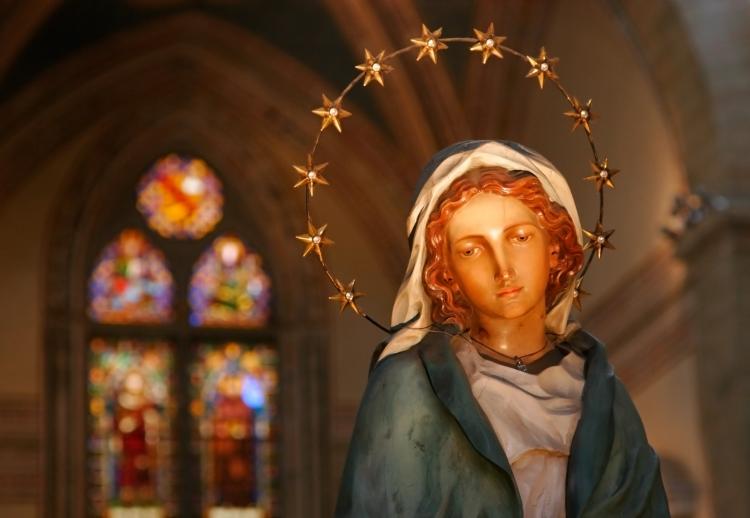 What Do People Do?
Ferragosto is a widely celebrated national holiday in Italy during the summer. It involves processions of people carrying the statue of Jesus' mother Mary in many towns and cities.
One of the days of the Palio di Siena, or Il Palio in the city of Siena in Tuscany is held on August 16, coinciding with Assumption Day. This event involves a horse race around the Piazza in the city. Firework celebrations also take place on evening of Assumption Day.
For many years, many Catholic churches in Italy celebrate Ferragosto, or the feast day of the Assumption of Mary. Many churches in Italy believe that August 15 is the day that God assumed the Virgin Mary into Heaven at the end of her life.
However, its origins date further back to pre-Christian times when August 15 was a Pagan holiday. The Catholic church later adopted this date to commemorate the belief of Mary's assumption into heaven.